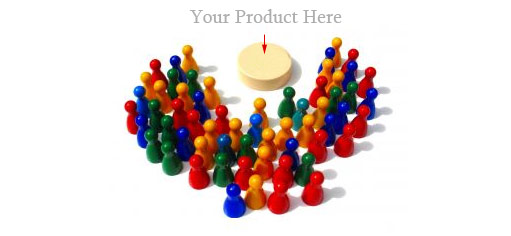 The internet is the first source of information people choose to look up these days and it is the place where they do their research before buying any product. Do you have a product, website or service ready for all the world to see, but you're having trouble spreading the word? Let us help you.
We are one of the fastest growing Home & Interior Design websites in the world with more than 1,000,000 monthly page views and we rank inside the top 25,000 websites in the world according to Alexa. We also have a passionate following on social media websites like Facebook and Twitter. We Follow, a Twitter user directory, ranks us as the most influential in decor.
By advertising with us, you're getting your services advertised before a demographic of aspiring home owners, interior designers, architects, visualizers and other people passionate about creating & maintaining splendid homes. These people are always on the look out for new products and services that make their life better.
Interested? Use Google planner to advertise on our site and leverage our audience.